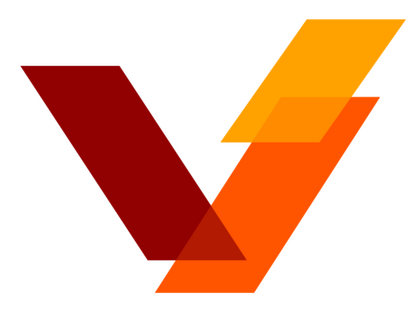 Varlio
---
We make magical experiences.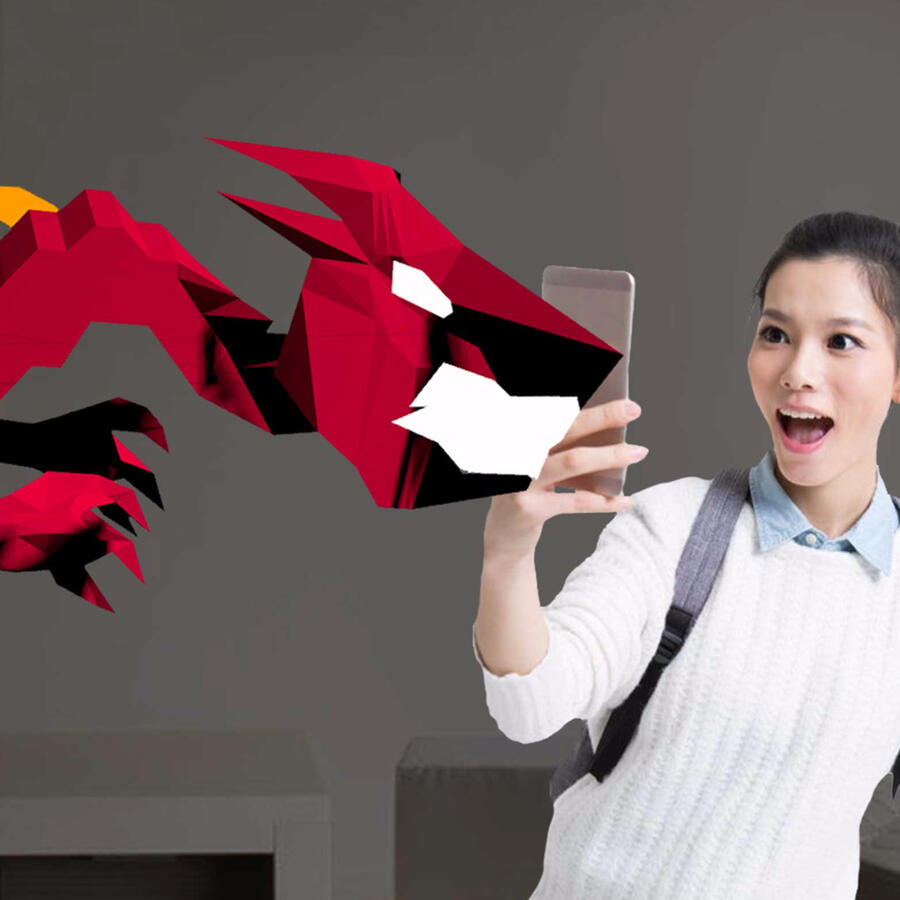 Augmented Reality
---
Our fine art AR experiences have been called Magical by Art Critics in L.A. and described as Harry Potter-type Magic in Billboard Magazine.
Artificial Intelligence
---
We leverage image recognition and point cloud technology to ground our experiences in the real world.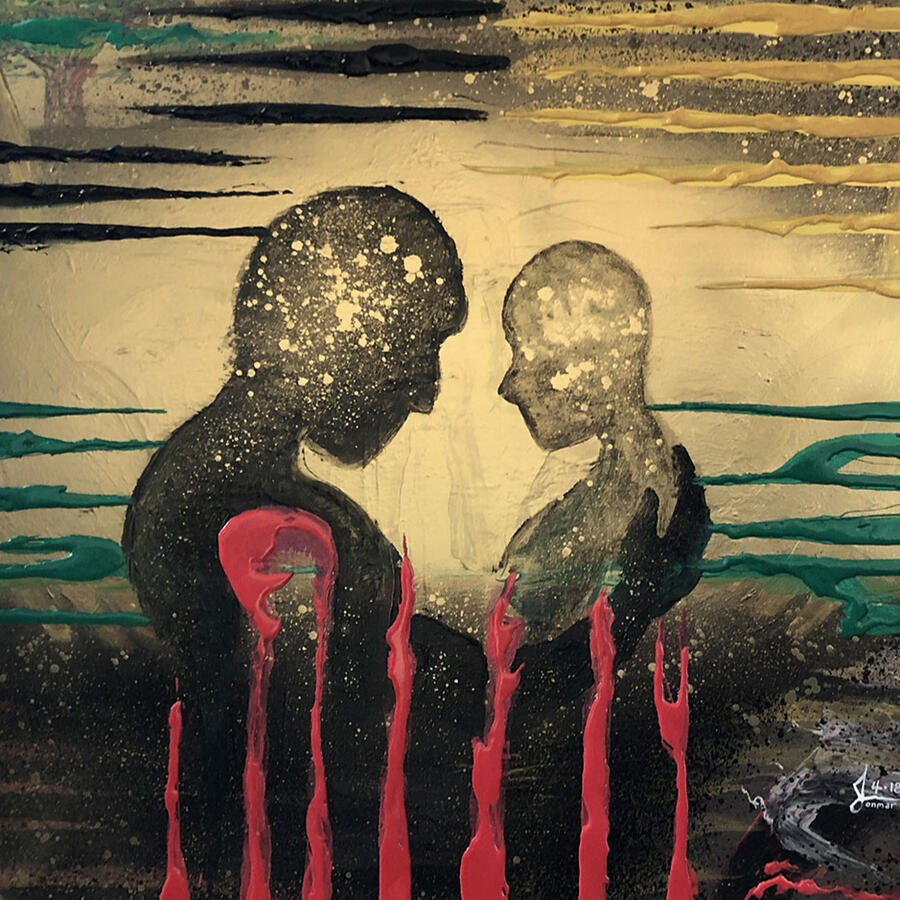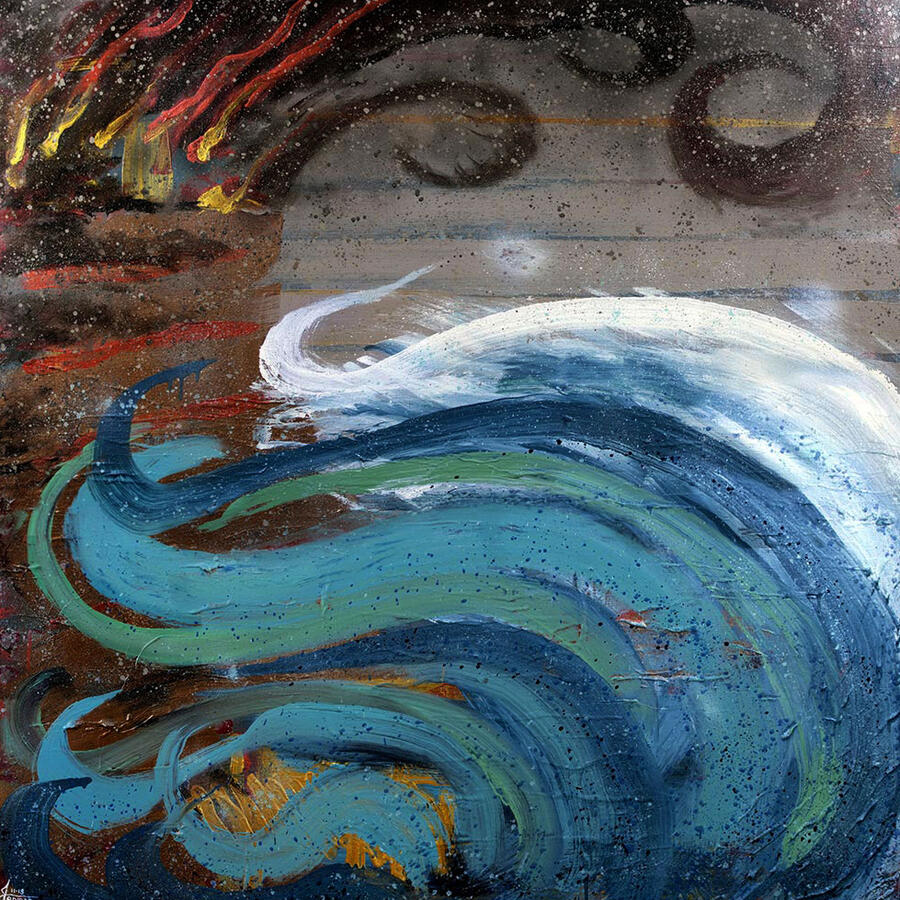 Storytelling
---
In the end, it's all about magical and meaningful moments. We are storytellers, with expertise across the full spectrum of the arts. We tell captivating stories with lasting impact.
---
HOW IT WORKS
---
Reactions from our debut.
---
Augmenting AR-T
Augmenting AR-T, a 10 minute documentary featuring our founder, Jonmar. This was produced by Emmy award winning StoryBoy Creative.
---
Click below to view a portfolio of our art in action or to visit the World's First Augmented Reality Art Store.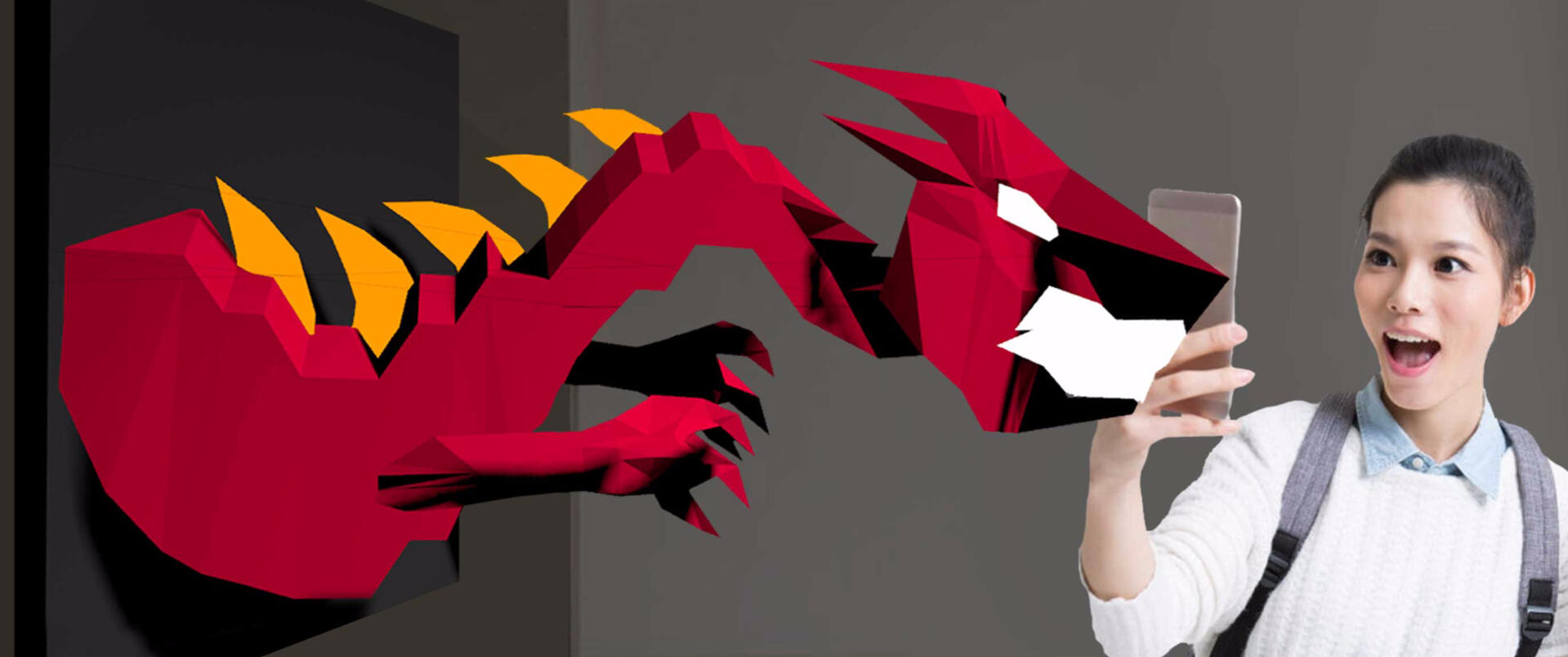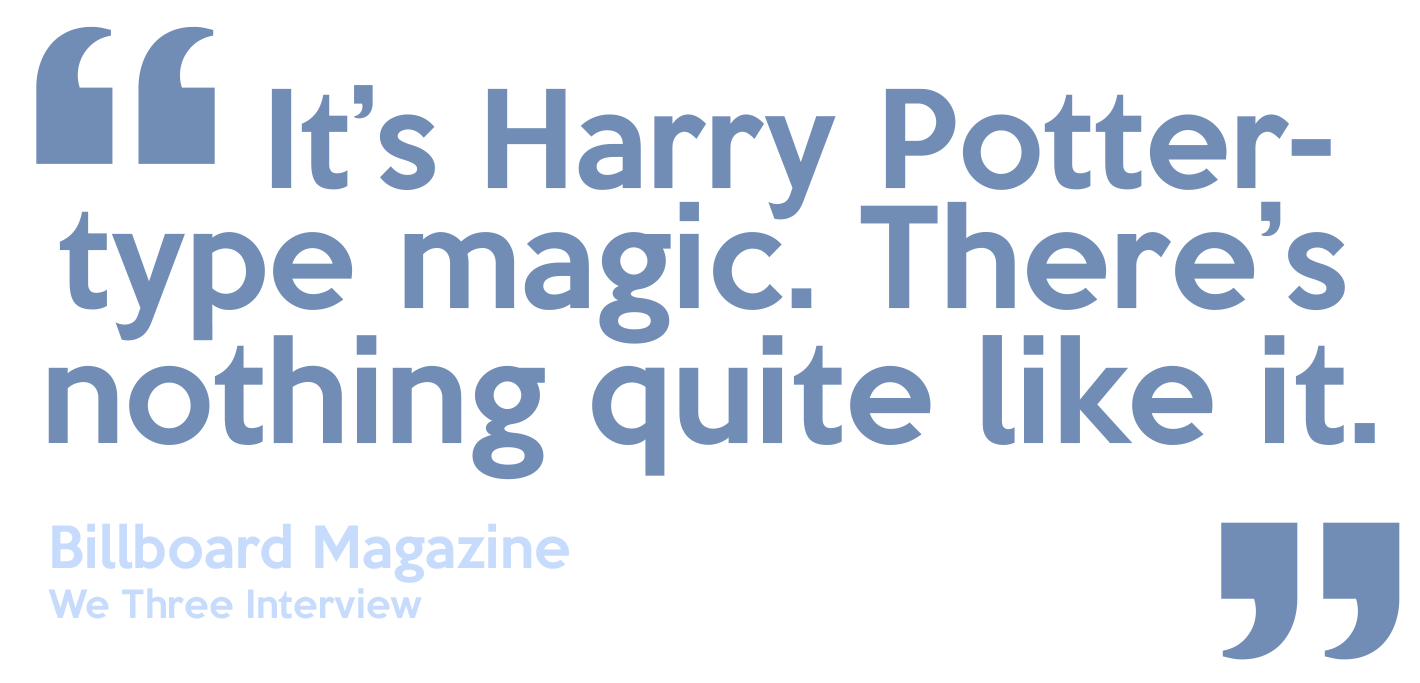 ---
SAMPLE EXPERIENCES
"Drakonas, the Abstract Dragon"
"The Wave"
"Prodigal"
"Luther Sleeps"
"The Seed"
---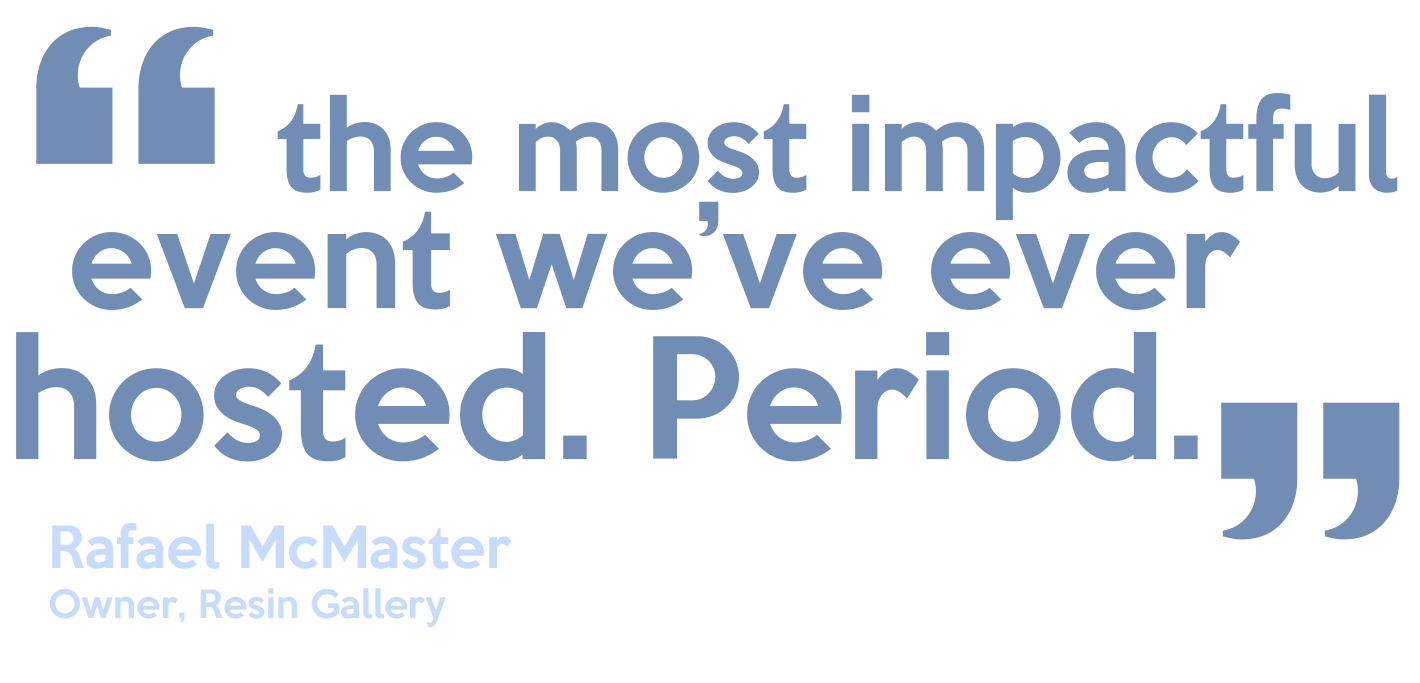 MEET THE TEAM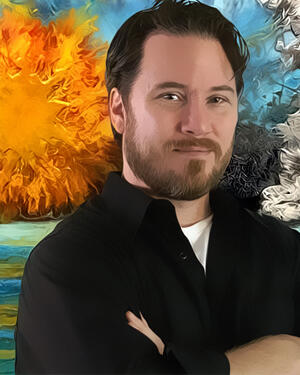 Jonmar, founder and CEO. Jonmar was lead developer and designer for the digital innovation team at Nike World Headquarters for 6 years before leaving to launch Varlio. He's personally created many creativity-focused apps that have reached #1 globally. His work has been featured by Apple and Rollingstone.
Lisa-Marie Marr is founder of Pemzy and a Lean Six Sigma Master Black Belt. She's an industry leader in company analysis. She creates and deploys strategies that turn desired outcomes into actionable plans and beneficial results. She's spent the last 15 years supporting substantive and steady growth for all levels of enterprise, from start-ups through Fortune 500 companies.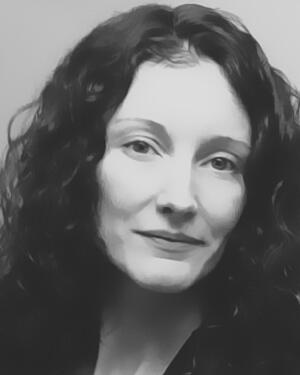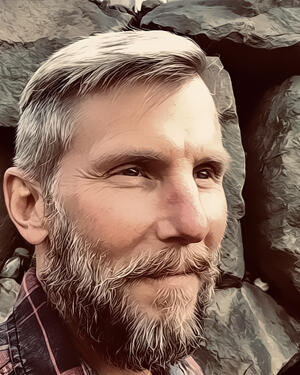 Mayor Rodgers is a motivational speaker and social marketing innovator. He created a self-help company that generated three million dollars in revenue in its first year. He's a big idea kind of person who isn't afraid to reach for the highest hanging fruit.
Lennox Fleary is an entrepreneur with a passion for team building, mentor- ship, and social marketing. He's an accomplished musician and singer / songwriter with a gift for making meaningful moments.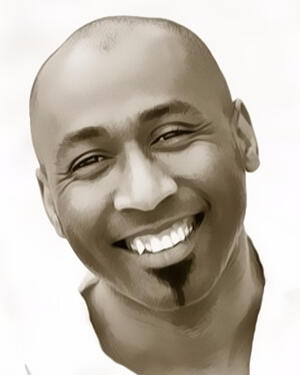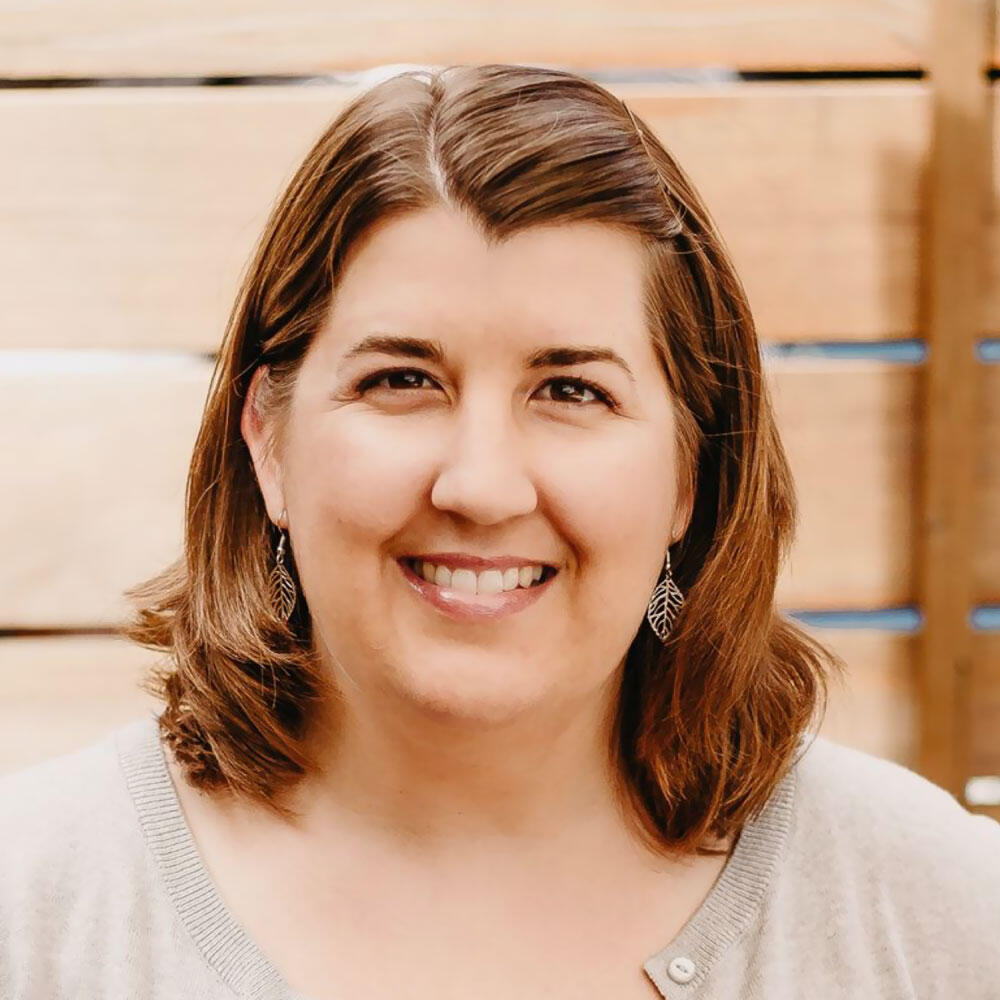 Heather Richter, our Office Manager, has a wealth of administrative experience, including program development and management. Her background includes social work and teaching ESL overseas. She loves keeping things organized and seeing new endeavors flourish.
---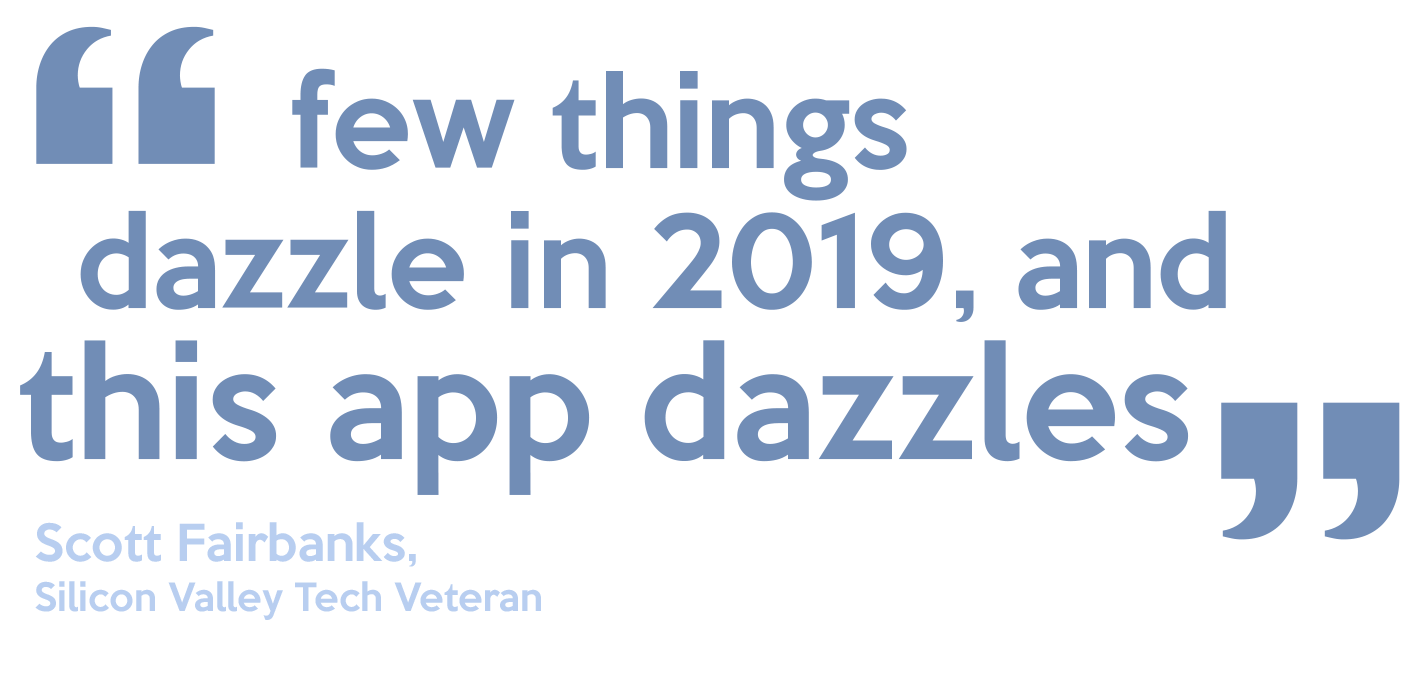 ---
OTHER EXPERIENCES
Here's a rough video of a sample we created for AirBus, focused on a transparent plane they hope to build by 2050. It's been dubbed the Davinci Plane.
---
Here's a rough video of poster-triggered education experience we're creating to help battle the Opioid Crisis.
---
Here's a rough video of an art experience we created for a portrait painted in 1860. It's called "The Portrait of Mary Sartoris." The original is hanging in the Kimbell Art Museum in Fort Worth, Texas.
---
Come see us share our vision and technology at TED X this year.
We'll also provide a gallery experience for all who attend.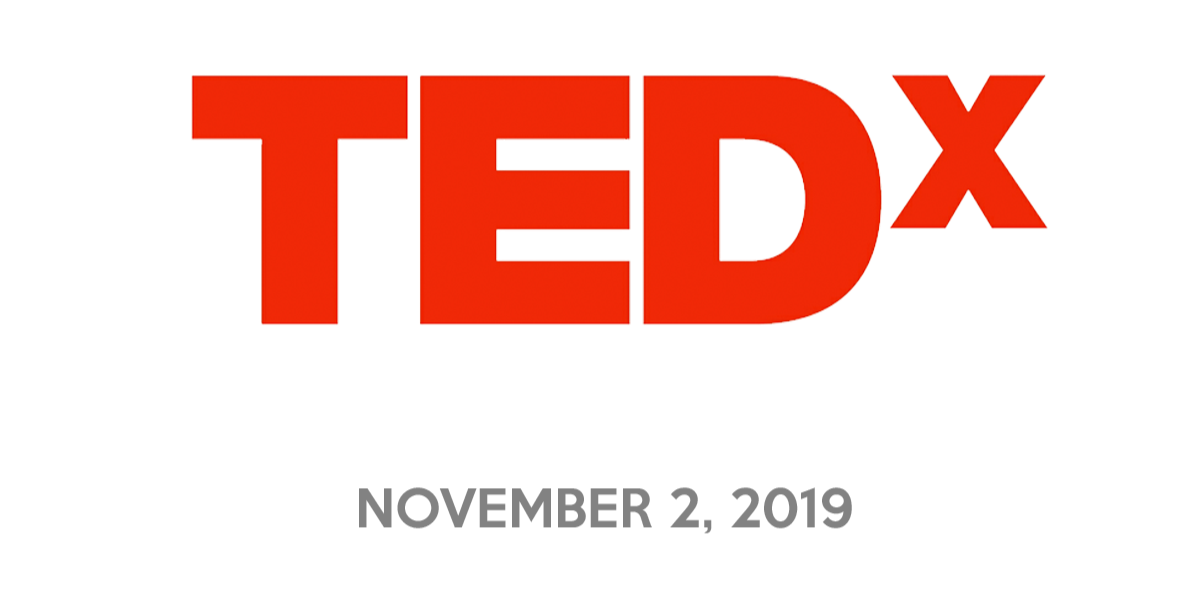 ---
BEHOLD THE BOARD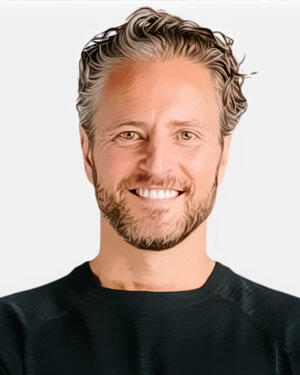 Stefan Olander
Stefan Olander is one of the world's leading digital innovators. Over the past fifteen years he has led several groundbreaking global initiatives that have unlocked completely new engaging consumer experiences. Founder of BrandNew, and former VP of Global Innovation at Nike.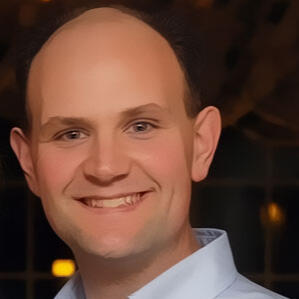 Rob Marreel
Rob Marreel is an engineering expert with a broad range of world class technical experience. He's managed the entire software life cycle for some of the best loved products of the world's top brands and overseen premium app experiences that boast millions of daily users. He is currently the Sr. Director of Innovation and Engineering at Nike.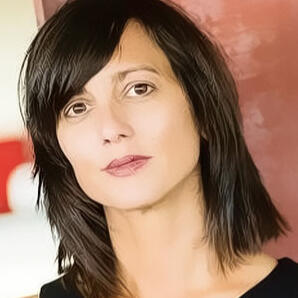 Caroline Cummings
Caroline has been the CEO and Co-founder of two tech startups. She knows what it's like to experience startup failures and successes. She is passionate about helping other entrepreneurs realize their full potential and catalyze their growth. She enjoys coaching people out of stagnation, and into creative thinking that leads to meaningful success.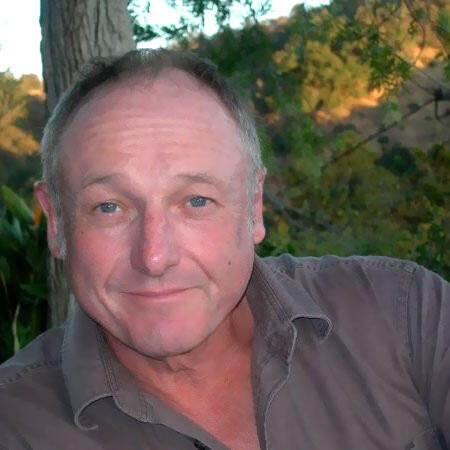 John Campbell
John is the Founder and President of Palawan Productions, a veteran of the highest levels of the music industry. John discovered Amy Winehouse, has managed the Bee Gees, and has worked with performers as iconic as Paul McCartney. He's also been pioneering some work in the augmented reality arts in the UK.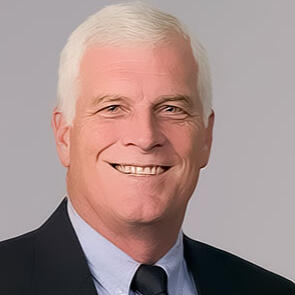 Greg Smith
Greg is a retired technologist who served as a Chief Information Officer in Higher Education at Western Washington University, Missouri University of Science, Technology, George Fox University and the Purdue School of Engineering and Technology at IUPUI. Prior to the IT career in Academia, Greg was a Systems Consultant with Hewlett-Packard.
© Untitled. All rights reserved.